Calling All Artists!
November 2022 Art Show- More details to follow!
Colchester County is seeking applications for our annual Art Acquisiton. Will your work of art be selected as this year's winner?
Application can be found here: pdf Art Progam Application (Fillable) (91 KB) pdf Criteria for Selection (90 KB)
Recognizing the importance of the culture community within the County and the Province, the Municipality of Colchester is proud to host an Annual Art Program that features various pieces from local artists.
During the show, a work of art is selected by a committee and added to the permanent public display on the main floor of the Municipality of Colchester building, located at 1 Church St., Truro.
The selection is based on the quality of the art, the historic development and lifestyle of Colchester County and the medium used.
For more information
Phone: 902-897-3185
Email: This email address is being protected from spambots. You need JavaScript enabled to view it.
Gallery
Jacquie Boucher, A River Runs Through it, 2019
Jen Power, Five Islands Flock, 2018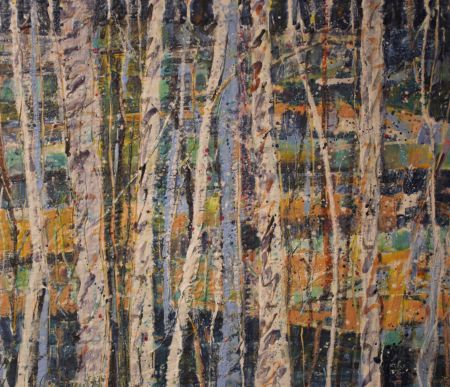 Judy Arsenault, Night Woods, 2017
Keith Cheyne, At the Trough, 2016
Christene Sandeson, Freeze and Thaw, 2015
Janice Guinan, Phantom of the Northumberland Strait, 2015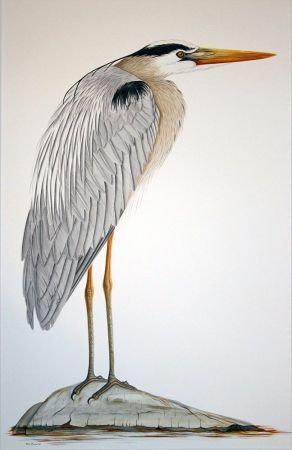 Deborah MacDonald, Great Blue Heron, 2014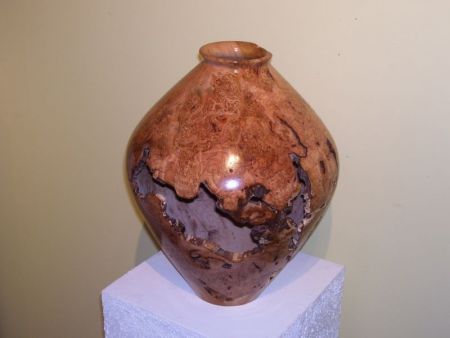 Ben McCellan, Cherry Burl Vase, 2013
Joanne Hunt, Three for Tea, 2012
Janice Guinan, A Tribute, 2011
Beverly Levine, The Church Vale, 2010
Janice Guinan, With Glowing Hearts, 2009
Wendy D. Irvine, Her very first time walking in a cloud, 2009
Judy Arsenault, Tide Turning, 2008
Audrey Hanrahan, Ye Old Station, 2007
Marilyn Whalen, Strength and Grace, 2006
Dorothy Tay, Exposed, 2005
Joy Weir, The Garden Path, 2004
Heather Lawson, Sprial Stone with Bird, 2003
Deanna Boucher, Emerging, 2002
Gary Saunders, Fall plowing, Old Barns, 2001
Deanna Boucher, Into the Maelstrom, 2000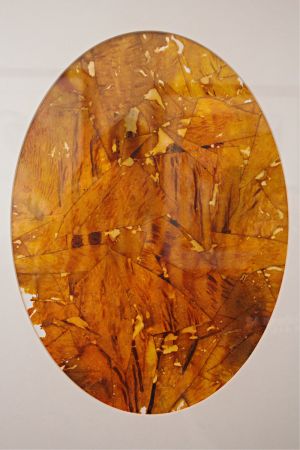 Nan Pierce, Autumn, 2000
Brandy Rockel, Late Afternoon, 1999
John Sydney Green, Thorn, 1999
Bruce McCabe, Iron Works, 1998
Gary Saunders, Dawn, Old Barns, 1998
Betty Mills, Stewiacke River,1997
Florence Bishop (Eaton) Barteaux. Delphinium, 1997
Joyce Stevenson, Mussel Men, 1997
Lorinda Antonello Regan, Our History, 1996
Nancy Crowe Samson, Rick's Passion, 1995
K. Anders Peterson, Female Mallard Duck, 1994
Christene Sandseson, A Portrait of Mrs. Sarah Byard Halfkenny, 1993
Audrey Hanrahan, Fair Grounds, 1992
Regina Cooper, Earltown in Winter, 1990
Joy Laking, Highland Village, 1989
Alexandra L. Mariott, Two's Company, 1988